Fall 2022 IAABO Applicant Class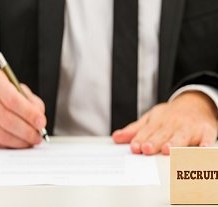 The Fall Applicant Class is scheduled to begin Monday, September 12, 2022 at Largo High School (Room 102), 7pm SHARP.
Classes will meet for approximately twelve weeks, every Monday and Wednesday, from 7:00 pm till 9:00pm. All Board 134 Officials are welcome to come out to meet and greet the incoming class.
If you know of anyone who is interested, please have them contact me for more info.
Zye Robinson
interpreter@iaabo134.org
240-351-5245