First Annual Middle School Fall League
On Tuesday, October 21st Friendship Edison Charter School won the IAABO 134 First Annual Middle School Fall League. The league was held at Drew Freeman Middle School and there were six teams participating. Those teams were host school Drew Freeman, Princeton Day from Lanham, Riverdale Baptist, James Madison, Friendship Edison and Kettering Middle.
The purpose of the league was to conduct three person training for those officials in their second to seventh year of officiating. All games were taped and each official was given handouts with valuable information to help them for the upcoming season.
As chairperson of the camp committee I would like to thank all of the veterans that came out to evaluate and show their support. I would also like to thank the committee members that participated in making this a success. Those member are: Robert "Tito" Roman, Rozier Collier and Joe Mitchell.
Lastly, special thanks goes out to Theodore Smith, Drew Freeman's Athletic Director and Dr. Dean, Principal at Drew Freeman, for allowing us to hold the league at Drew Freeman.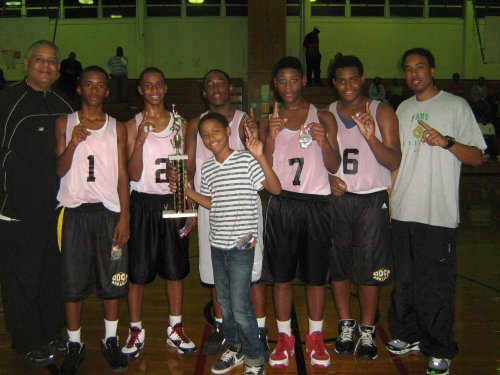 Friendship Edision – 1st Place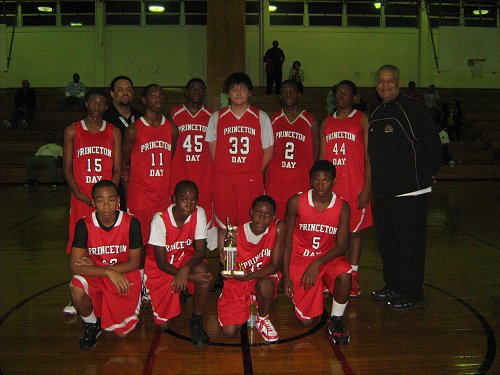 Princeton Day – 2nd Place